Our inspiration Mr. Wolf ("Pulp Fiction" movie).
If you don't know or don't remember, the following question will tell you the most about Mr Wolf: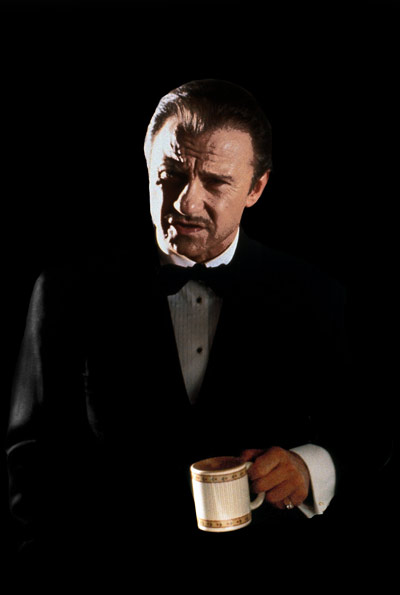 "…I'm not here to say "please"; I am here to tell you what to do. (…) I am here to help. (…) Time is a factor. I think fast, I talk fast and I need you guys to act fast if you want to get out of this".